Flexitank news from BeFlexi #4
Welcome to BeFlexi's newsletter!
A very warm welcome to our bi-weekly newsletter where you can find out more about BeFlexi's latest news and updates. Today we have some new publications to provide you with further insights on BeFlexi and flexitanks. We also wish to share with you news of our continuing growth and introduce you to a new team member. We hope you enjoy it and we are keen in receiving your feedback!
Bruno Silva, Managing Director
---
WHY CHOOSE US
---
Why BeFlexi is your partner of choice in the flexitank industry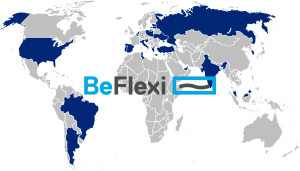 The flexitank market is booming and the flexitank is increasingly becoming accepted as a more beneficial way
of transporting non-hazardous bulk liquids. We think
we're the right partner to bring you the right products,
with the most reliable services and access to the global flexitank market.
Read why here.
---
TEAM MEMBER SPOTLIGHT
---
Introducing your new Sales and Marketing Assistant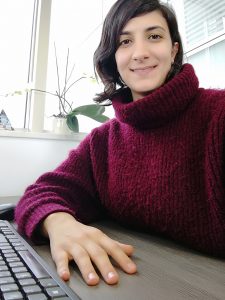 We are growing even bigger with one more addition to the team!
Roxani Frantzi is our new Sales and Marketing Assistant who will be
responsible for working on a big market intelligence project along
with spreading more awareness about Beflexi through our various
marketing channels.
Get to know Roxani.
---
IN CASE YOU MISSED IT
---
Flexitanks are more than just for transportation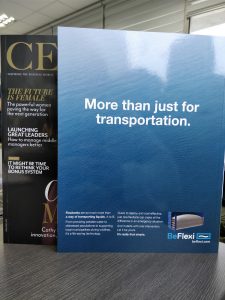 Traditionally, flexitanks have been used as a way to transport bulk non-hazardous liquids from A to B. But they are truly a life-saving technology that can be used to support local municipalities during wildfires and distressed populations with potable water. They are quick to deploy and cost-effective.
Find out more.
---
Previous issues:
Flexitank news #3 – 21/02/2018
Flexitank news #2 – 08/02/2018
Flexitank news #1 – 25/01/2018