Flexitank news from BeFlexi #3
Welcome to BeFlexi's newsletter!
A very warm welcome to our bi-weekly newsletter where we hope to bring you interesting news from the flexitank industry, as well as special offers. This week we want to share an exclusive offer in Europe and Latin America. We also wish to share with you news of our continuing growth and introduce you to a new team member. We hope you will enjoy it and welcome all feedback.
Bruno Silva, Managing Director
---
OFFER OF THE WEEK
---
Hurry, take advantage of our best offer ever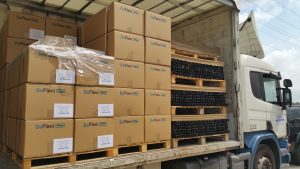 For a limited time only, BeFlexi is offering a fantastic deal on
our flexitanks of 18,000 liters capacity. Our flexitanks are suitable for glycerin,fruit juice concentrate and
other high-density chemicals, petrochemicals, and food stuff.
The flexitanks are available for fast delivery all over Europe.
To get the offer contact to andreea@beflexi.com
---
TEAM MEMBER SPOTLIGHT
---
Introducing your new Sales Representative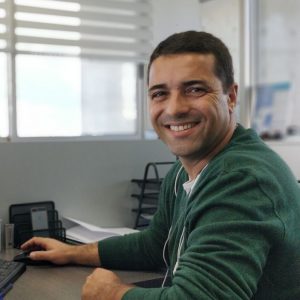 The BeFlexi team is growing! The latest addition to our sales power is Miguel Fernandes who will be responsible
for the Spanish, Portuguese and Latin American markets.
Miguel's focus will be to expand the region, but importantly also add value to existing clients. You can get in
touch with Miguel at miguel@beflexi.com
Get to know Miguel.
---
DID YOU KNOW?
---
We have flexitanks in Argentina and Brazil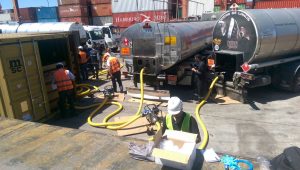 With a dedicated Sales Representative onboard for LATAM, we wanted to let you know about our flexitanks in Argentina and Brazil. We have flexitank stocks of 19,000 to 24,000 liter capacity, which are suitable for a range of edible oils, juices and concentrates, and more.
Get more info miguel@beflexi.com
---
Previous issues:
Flexitank news #2 – 08/02/2018
Flexitank news #1 –  25/01/2018