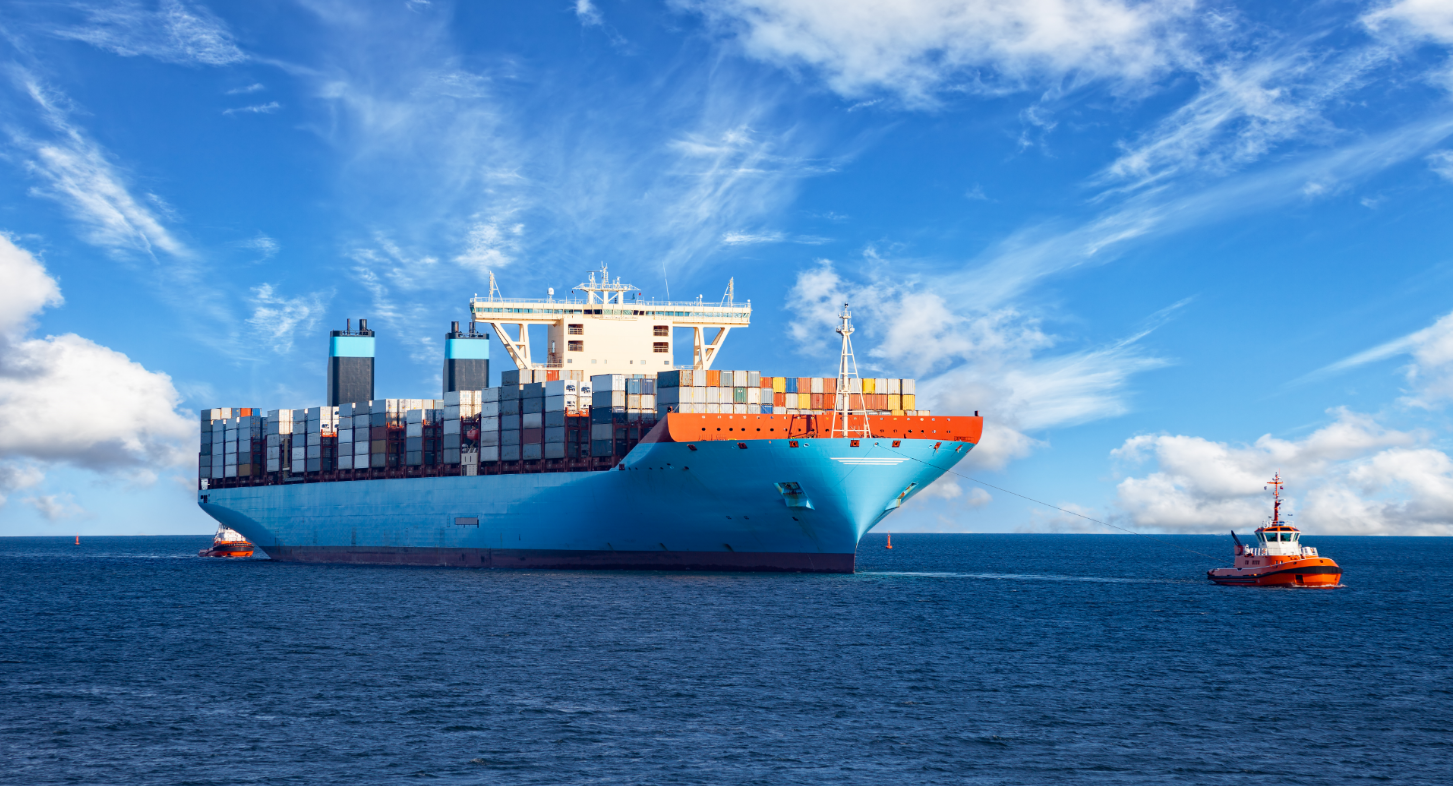 FLEXITANK SUPPLY AND FIT
BeFlexi delivers solutions for bulk cargo containerization. We are available in 2,000 destinations worldwide to assess your cargo's specific needs as well as your site and facilities conditions, in order to deliver a comprehensive package of products and services that will ensure minimum packaging cost, highest performance, safe transportation and storage of your cargo.
BeFlexi has broad experience and knowledge of existing technology and equipment for containerization and shipping of bulk products, supply chain organization, and management.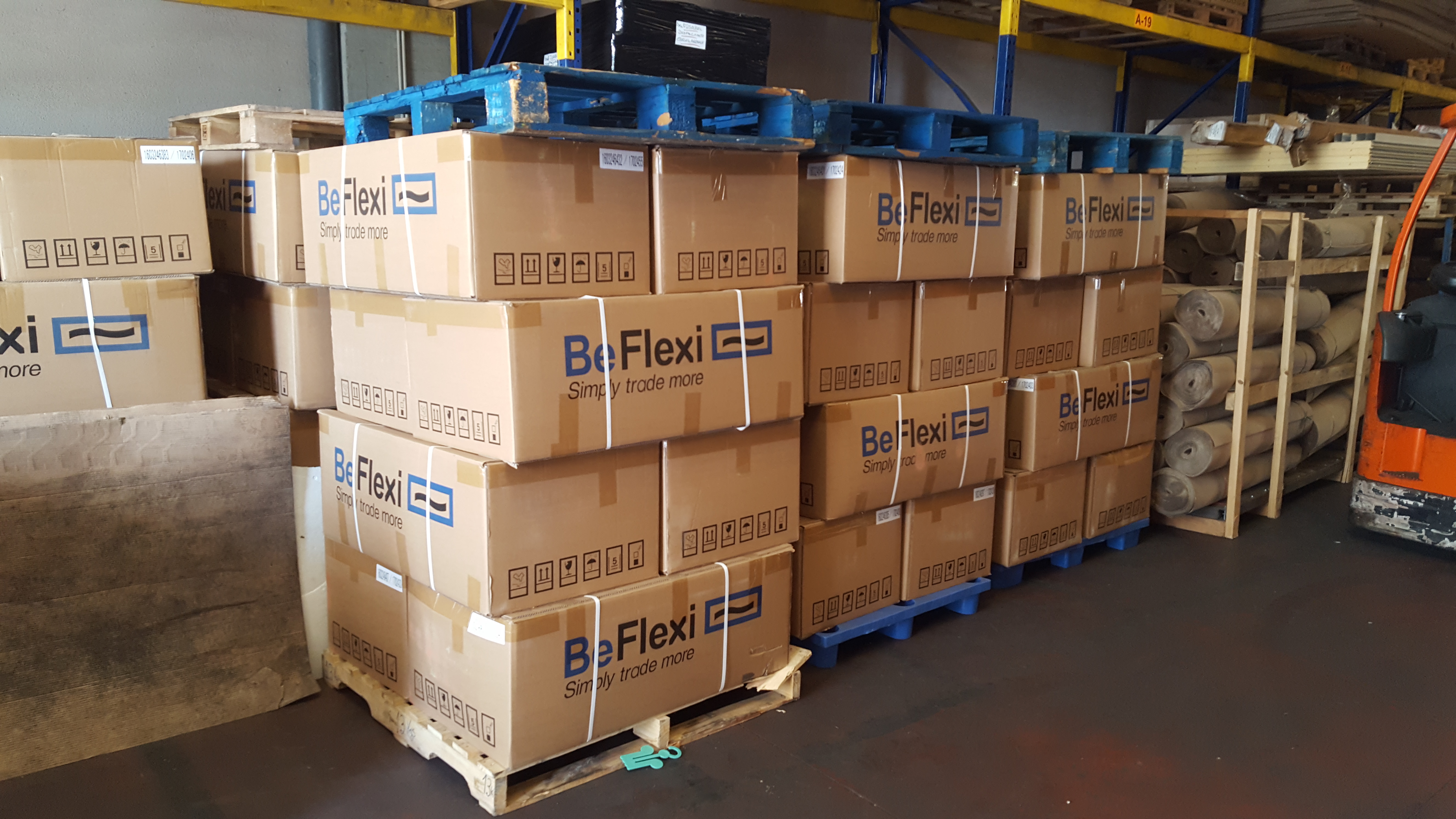 We are among market leaders in terms of diversity of flexitank models and applications, technical expertise, geographical coverage, quality of materials and testing procedures.
We made significant investments to keep our warehouses well stocked and products available in different parts of the world. Our products are manufactured under ISO 9000 and 9001 quality controls and with minimal environmental impact. They undergo all required procedures of approval and certification.
Our models ensure optimized loading and transportation of products for various industries, maximum protection during the journey, convenient storage, and discharge.
FLEXITANK SUPPLY SERVICE
• Top Quality Flexitanks plus Operational Manuals
• Certificates and Approvals
VALUE ADDED SERVICES
• Professional installation by trained technicians 
• Technical training for your staff 
• Inventory management,  scheduled supply
•XXXXXXXXX
• Customer's cargo inspection and verification upon request
• Expertise and assessment
• Technical support
• Supply chain optimisation
BEFLEXI GO - FLEXITANK SERVICE PACKAGE FOR FREIGHT FORWARDERS AND LOGISTICS COMPANIES
We have designed special packages for freight forwarders and logistics companies. No need to invest time and money in new services development, production, stocks or training courses. BeFlexi business model creates a great potential for synergy, bringing new opportunities for business expansion and growth to all parties involved. Learn more about this service. 
---
We are always ready to help our customers to understand the flexitank technology. We provide a technical assessment of your individual needs to select the appropriate products and technologies for particular cargo. Your staff can receive training on how to install, upload and discharge flexitanks to guarantee a greater load capacity and ensure that the products arrive safely to their destination.
We have experienced commodity traders and logistics specialists in our team. We can provide expert advice on your supply chain design, assess the best routes and ways to deliver your cargo. With so many years in the international trade we have a professional understanding of the way it works, procedures, regulations, challenges and opportunities, emerging markets specifics and ways to take maximum advantages out of doing business there, thus overcoming difficulties and risks.