BeFlexi takes the maximum out of R&D activities to be at the intersection of industry and technology to solve some of the world's toughest logistical problems. We introduce the most advanced technologies and materials that will lead the market in functionality, quality, and low cost. 
All our flexitanks come with a full set of Certificates and Approvals and have extensive product and liability insurance. Please visit our Quality and Safety page for more information on our safety documentation and procedures.
We offer a range of standard flexitank products for transportation and storage of liquid and dry cargos, but we also have the ability to develop and produce products in accordance with customer's special requirements and at a very reasonable price.
Standard Flexitank Specifications:
Volume from 10,000 up to 24,000 liters

Single or multi-layered bladder made of polyethylene

Suitable to transport/store any non-hazardous and food grade liquids

Typically installed in 20' standard sea container (TEUs)
Act as a temporary/permanent storage

Cargo loading temperature may vary from -20°c up to 80°c

Flexitank can be installed in a refrigeration container for temperature sensitive cargo

Compatible with heating pad, special equipment for low viscosity products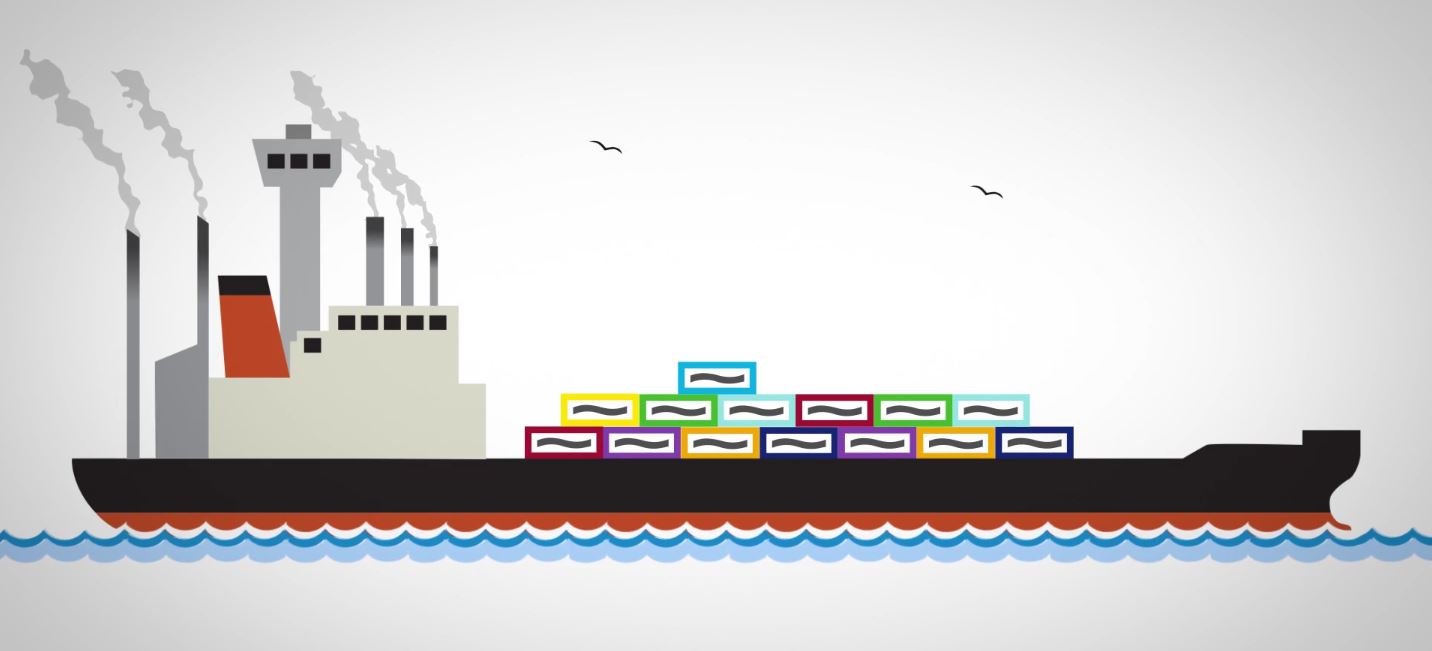 Certificates and Approvals
US FDA regulation, EC – European Certification, HACCP – Hazard Analysis and Critical Control Points, COA Standard Rail Impact Test, Kosher Certification, Halal Certification, Major shipping lines approvals, ISO 9001-2000 and ISO22000, COA Membership and Compliance.
The following options are available for custom-made flexitanks:
single or multiple layers 

top or bottom loading options

additional  anti-oxidation protection
bulkhead options: carton/plastic/MDF

heating pad systems for hight-viscosity products

air venting system
• Food Grade Products (water, juices, concentrates, wines)
• Edible Oils (olive oil, palm oil, soybean oil, canola oil, corn oil, peanut    oil, sunflower oil, and other vegetable oils)
• Crops and Grains (see BeFlexi Silo-Bag)
• Non-hazardous Chemicals (petrochemicals, base oils, lubricants,    glycols, waxes, latex and more)
• Fertilizers (liquid and dry)
• Pharmaceutical products
• Dry Bulk Products 
Flexitank Supply and Installation
Professional installation by trained technicians 

COA procedures and checklists for every installation

Container selection 

Marking and Labeling

Technical services available at 2,000 locations around the globe
Technical Support and Hands-On Traning
Training for all flexitank systems

Site project development 

Technical assistance: installations, discharge, troubleshooting

Trans-loading operations

Container surveys/Technical consultation

Cargo risk assessment
The most cost-effective solution for dry cargo transportation and temporary storage.
Cost-efficient, mobile, permanent or temporary storage, capacity up to  200,000 liters.