All about Flexitanks for Forwarders #August2018
Welcome to our monthly newsletter!
Here you can find news and updates from the world of BeFlexi as well as interesting spotlights from the industry.
We hope you enjoy it!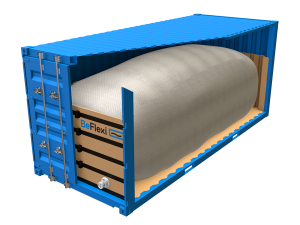 August, 2018
With still a couple of weeks left of summer, we have special offers on our stocks that we want to share with you. Our global expansion is continuing with a new stock location in Ecuador.
And this month we're highlighting the possibilities with glycerine, for which we've been seeing an increase in demand. Last, but certainly not least, we showcase our video on flexitanks.
---
ABOUT US
---
BeFlexi flexitanks in Ecuador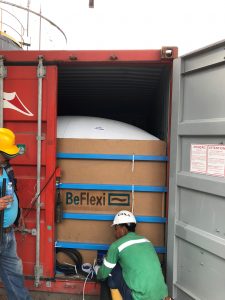 Hot on the heels of Australia, we're pleased to announce our Latin American expansion. Alongside Brazil and Argentina, we now have flexitanks in Ecuador as well. Keep reading.
Summer Special Offers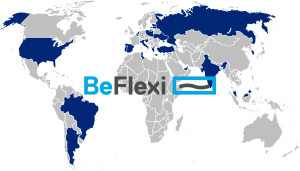 For a limited time only, we are offering fantastic deals on our stocks around the world as part of our summer sales offers. Hurry up and contact us to find out more!
---
Industry news
---
Did you know?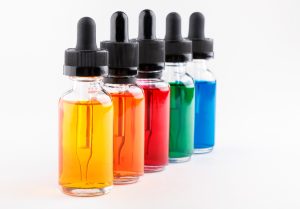 Glycerine has over 2,000 known uses including in the manufacture of printing ink and in tobacco processing to prevent breaking and crumbling and to ensure freshness in packaged cigarettes and other tobacco products.
However, it is most widely used in the pharmaceutical, food and beverage and cosmetics industries. Read more.
Top Glycerine exporters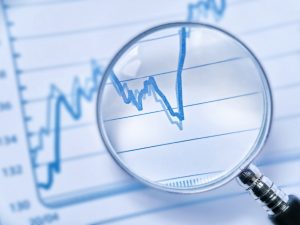 Top glycerine export countries:
(1) Germany with exports of 228mln USD.
(2) Malaysia, with exports of 217mln USD.
(3) Indonesia, with exports of 197mln USD.
*As recorded in 2016.
---
Video Spotlight
---
We welcome you to BeFlexi's video library where you can find informative videos about our company and the flexitank technology.
Video Spotlight of the month: "What are flexitanks?"