Flexitank news from BeFlexi #7
Welcome to BeFlexi's newsletter!
A very warm welcome to our bi-weekly newsletter where you can find out more about BeFlexi's latest news and updates. Today we begin our news with BeFlexi's preparations for the General Data Protection Regulation (GDPR) that is coming into force this May. This week we wish to take you on trip inside our company, with our Marketing and Communications Manager sharing about the company and herself in a very exciting interview she gave us. And finally, it is a month full of travelling for the team and we want to let you know where you can find them. We hope you enjoy it and are keen in receiving your feedback!
Bruno Silva, Managing Director
---
NEWS OF THE WEEK
---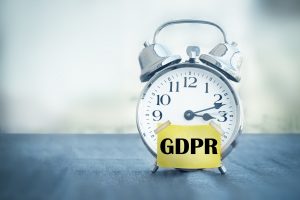 Not much time is left, and the General Data Protection Regulation is coming into force in all EU countries. The regulation, that gained public attention due to recent violations of data privacy rights, aims to impose stricter rules, protect individual privacy and harmonize laws around member states. At BeFlexi we pay added attention to matters that involve our customers and their protection. Thus, we are ready to go the extra mile so that they're sure their data is safe with us.  
---
TEAM MEMBER SPOTLIGHT 
---
An Interview with Mila Kozomara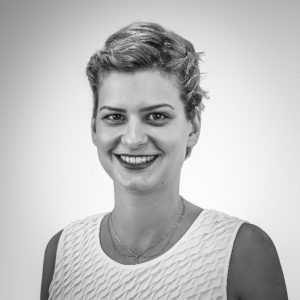 Our Marketing and Communications Manager, Mila Kozomara, shares with us her thoughts about BeFlexi and gives us some great insights about the future.  She also shares some exciting news about herself that we recommend you read in her interview.
Read it here 
---
DID YOU KNOW
---
Business trips increase for April 2018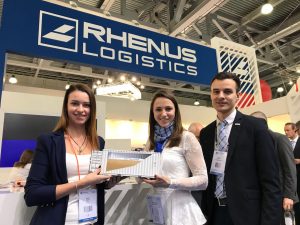 This month, the BeFlexi team is very busy travelling to different parts of the world. Angelina Shepitko has been in Russia this week to participate at the TransRussia Conference 2018 with our partner Rhenus Logistics. Miguel Fernandes is in Spain and then Portugal to meet important customers. Mila Kozomara, is travelling to Sri Lanka for the 22nd Annual Conference of the Cargo Partners Network. 
Get in touch with them by sending an e-mail to info@beflexi.com  
---
Previous issues:
Flexitank news #6 – 04/04/2018
Flexitank news #5 – 21/03/2018
Flexitank news #4 – 06/03/2018