Flexitank news from BeFlexi #5
Welcome to BeFlexi's newsletter!
A very warm welcome to our bi-weekly newsletter where you can find out more about BeFlexi's latest news and updates. Today we have news to share about our continuing partnership with Rhenus, as well as the results of our SGS partner survey. To top it off, we think back to International Women's Day and remember our celebration of our female co-workers. We hope you enjoy it and are keen in receiving your feedback!
Bruno Silva, Managing Director
---
NEWS OF THE WEEK
---
BeFlexi and Rhenus: growing business in Russia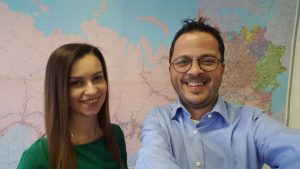 Earlier this month we visited our partners, Rhenus, in Moscow. Russia is a huge market with an enormous growth potential. Coupled with our Flexitank Rail Certificate, achieved with Rhenus Logistics, we are well placed to serve the market, which has a heavy focus on inland transportation.
Read more here.
---
PARTNER SURVEY
---
The results of the BeFlexi-SGS Partner Satisfaction survey are in!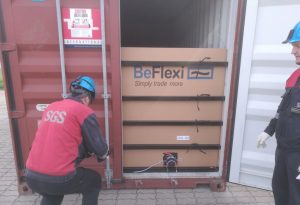 As part of our commitment to continuous improvement and delivery of the highest results, we created the Annual BeFlexi-SGS Partner Satisfaction Survey. The results are in for the 2017 survey!
Get the results.
---
IN CASE YOU MISSED IT
---
Celebrating the women in our office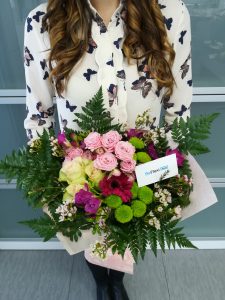 International Women's Day is possibly the most diversely celebrated day of the year. At BeFlexi we are proud of the multicultural and multinational team we have and that women make up half of our workforce! We took the opportunity this year to give our thoughts on how we celebrate our female employees.
Read more.
---
Previous issues:
Flexitank news #4 – 06/03/2018
Flexitank news #3 – 21/02/2018
Flexitank news #2 – 08/02/2018