The more services – the stronger customer relationships
Successful freight forwarding companies do not just move the goods. They act as experts in building efficient supply chains to drive trade and create an access to new opportunities. That's why they are also known as "Architects of Transport".
Why freight forwarders need to introduce new services
Freight forwarders do not possess any vessels or physical facilities. Instead they operate in logistics network arranging together different modes of transportation in the most efficient way.
In this business model the most valuable assets are business partners and customers. Keeping customers satisfied is the main goal to stay competitive in challenging environment. Meanwhile the competition in the market is extremely strong because of global economical uncertainty, carriers' overcapacity and thousands of small local providers who compete with slashing prices.
Nonetheless price slashing is not the best competitive option. In short-term period low prices help the company to attract new customers, but this doesn't contribute to long-term prosperity. Companies which keep low prices becomes limited in resources for further services improvement. When no differentiated services are provided, customers easily switch to another freight forwarder once they are offered slightly better price.
What consultant agencies recommend as successful strategy
For mid- and long-term success consulting companies strongly advise freight forwarders to re-think their actions and include the following elements in business strategy [1]
Differentiated offering – develop differentiated offering with value-added services to increase customers' loyalty
Focus the efforts – maximize profits by focusing at the most attractive customer segments instead of dispersing the effort to a number of segments
Win emerging markets – while developed markets are saturated, competitive and show flat growth, companies can win new business by attracting customers in developing markets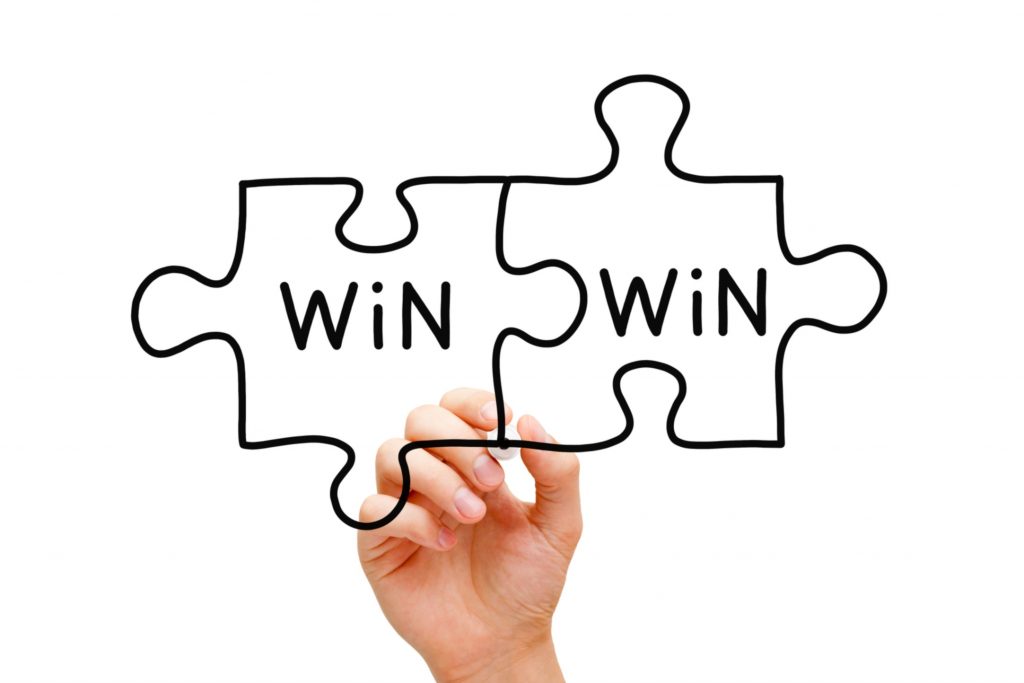 How to maximize your profit without investments
For freight forwarders BeFlexi has a partner offering to bring this strategy to life. We provide freight forwarders with ready-to-market flexitank technology to be promoted to customers as innovative value-added service.
With BeFlexi offering you do not need any financial resources to introduce new service to your audience – we have already invested in technology, production, stocks and training courses.
Market share increase – flexitanks are applicable for more than 60 types of non-hazardous liquids
Satisfied customer – high quality of BeFlexi products and installation services provided by SGS guarantee the best experience for your customers
Services portfolio diversification – flexitank logistics is a cost-effective alternative to bulk vessels, ISO-tanks, drums and IBCs
No stock expenses –  BeFlexi maintains the strategic product stocks in 15 locations, releasing partners' forces for sales and marketing efforts
No additional working hours – due to strategic cooperation, BeFlexi flexitank installation services are performed by SGS team in 1800 locations worldwide
Risks minimization – the most educated and technically sophisticated installation team guarantees the security of flexitank technology usage with zero risk of leakage and product contamination
BeFlexi is open to cooperate with freight forwarding companies to promote cost-effective and eco-friendly flexitank technology to the market. Contact us now to earn tomorrow!