BeFlexi attends the 4th edition of TransPoland
Last week the BeFlexi team attended TransPoland in Warsaw. The Transport and Logistics International Exhibition is an annual event targeting those representatives of Polish and international transport and logistics companies wanting to establish new connections and generate new business opportunities.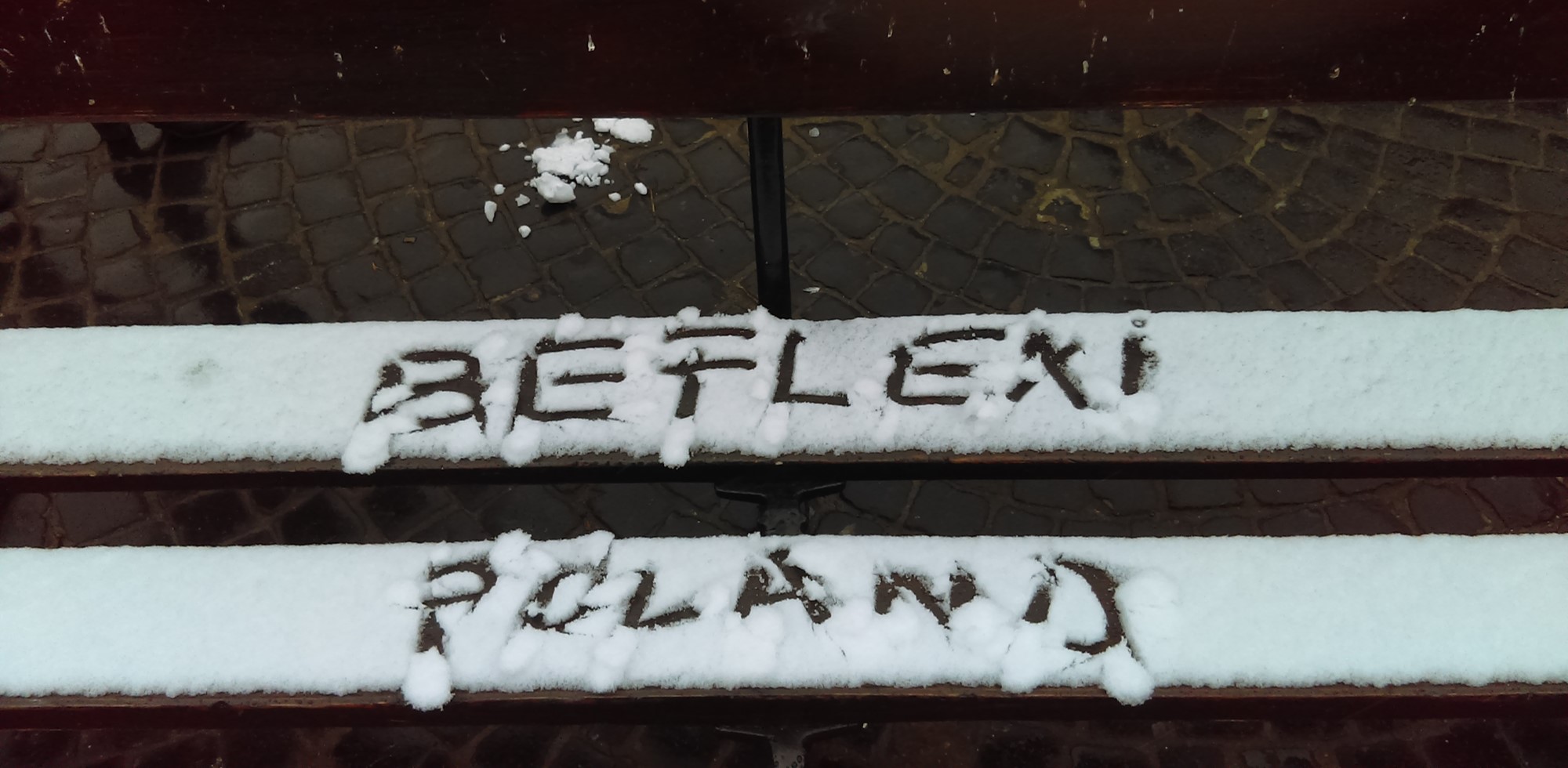 This year saw the 4th edition of this event, and was the first one in which BeFlexi took part as an exhibitor. Over three days, we had the chance to talk to many producers, distributors, traders and forwarders from the liquid/dry bulk cargo market.
Overall we are excited at having established new connections, generated new sales leads, strengthened the relationships with current business partners and increased brand/products awareness among our target audience.
Poland is the fifth fastest growing economy in Europe and the 24th biggest export economy in the world. The Port of Gdansk, Poland's biggest port, is a major international transportation hub situated in the central part of the southern Baltic coast – one of Europe's fastest growing regions. According to EU strategy, the Port of Gdansk plays a significant role as a key link in the Trans-European Transport Corridor connecting the Nordic countries with Southern and Eastern Europe.
BeFlexi holds permanent stock in 11 strategic port locations where flexitank products are held and available immediately, including Gdansk. This is therefore an important market for us and we look forward to continue operations there.