BeFlexi supports the local football community
This week, the team at BeFlexi is excited to announce its sponsorship of Anagennisi Germasogeias Football Club.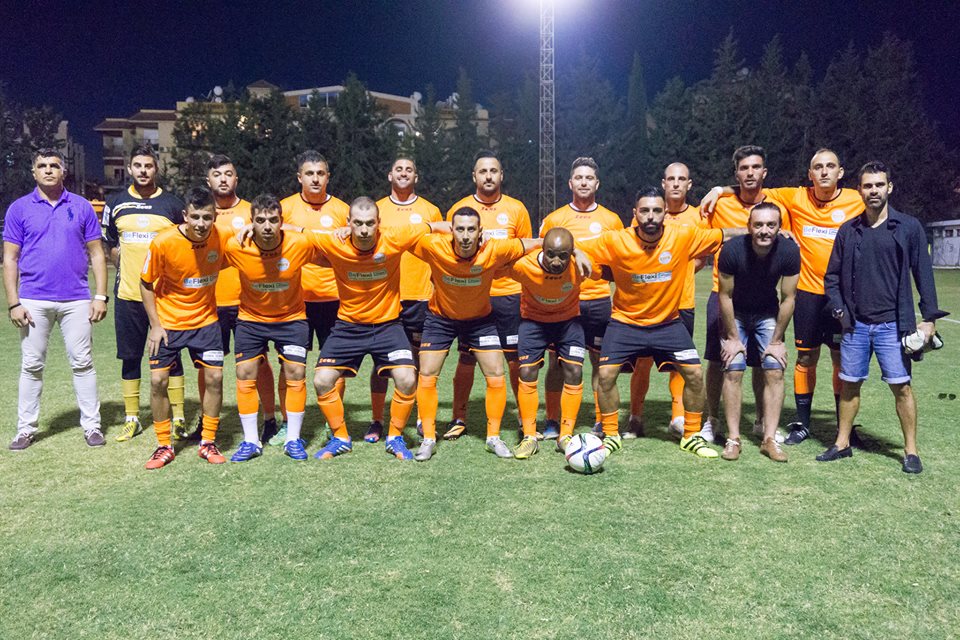 The sponsorship of the historic sporting club is part of the company's ongoing social commitment to give back to the local community.
"As a business headquartered in Limassol, Cyprus, we strongly believe and are proud to support the local community that hosts us. From creating employment to this latest effort helping the young players of Anagennisi Germasogeias, we will continue to encourage the economic, cultural and social development of the Island" says Bruno Silva, Managing Director.
Anagennisi Germasogeias is a Limassol football club based in the Germasogeia district and was established in 1956 "to provide athletic and cultural opportunities for young people". The sports club also comprises of men's and women's basketball subdivisions. Anagennisi has competed in the Second, Third and Fourth division of the Cyprus football league. For more information on the club, head over to www.ag-fc.com
We are proud that the team's kit will now be bearing our logo and we are looking forward to watching the season unfold!