Opening the way for future growth. Changes in Management for BeFlexi.
2016 has been a busy year for BeFlexi. But what a year! We have opened operations in Portugal, Spain, Italy, Turkey, Denmark and we are preparing our stocks in many new locations, so keep your eyes open. We have implemented our new accounting and sales quotation system, and we are about to launch our new CRM tool. We have reviewed all our procedures, and we can proudly say we are the first Flexitank operator officially certified in compliance with COA Code of Practice. In cooperation with SGS, we are now serving customers every day around the world.
BeFlexi has achieved operational success, that has outperformed our initial goals under the leadership of Julia Jemeljanova. Julia has contributed her experience of many years in trading, logistics and customer relations to introduce and keep operational excellence and customer focus as the key elements of BeFlexi DNA. Her outstanding professionalism, her strong personality, and dedication,  are the incredible asset that has boosted the company's growth. BeFlexi is grateful to Julia's commitment and dedication.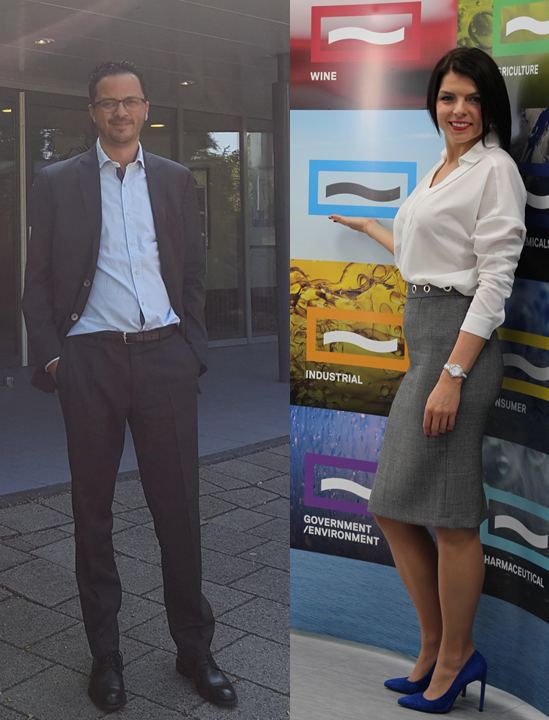 Now that the foundations of the company are in place, Julia has now decided it's time to pursue other objectives at personal level. In order to keep the current path while add a new commercial capability, we have decided to appoint Bruno Silva as our new Managing Director, effective 1st September.
Bruno is a Portuguese national and has joined BeFlexi in February 2016, after 15 years of a Shipping and Logistics career in different companies, which have made him working and living in Netherlands, Spain, and Angola. Bruno has a strong commercial drive and his background, knowledge, and experience make him a perfect fit for this position. Bruno is planning to bring BeFlexi to the next level of customer focus and to deliver the maximum advantage of flexitank technology to BeFlexi clients.
BeFlexi remains focused on becoming a global leader in Flexitank solutions and we trust the new leadership will bring us along that path. We thank Julia for all her work well done and we wish Bruno becomes at least as successful in his future role!