Visiting a Cyprus winery: handling and transportation insights
Cyprus belongs to the Old World of wine producing countries with roots firmly planted 6000 years ago when the first evidence of winemaking appeared. Because of the territory of the island the overall production quantity is relatively small, however it is much higher on a per capita basis.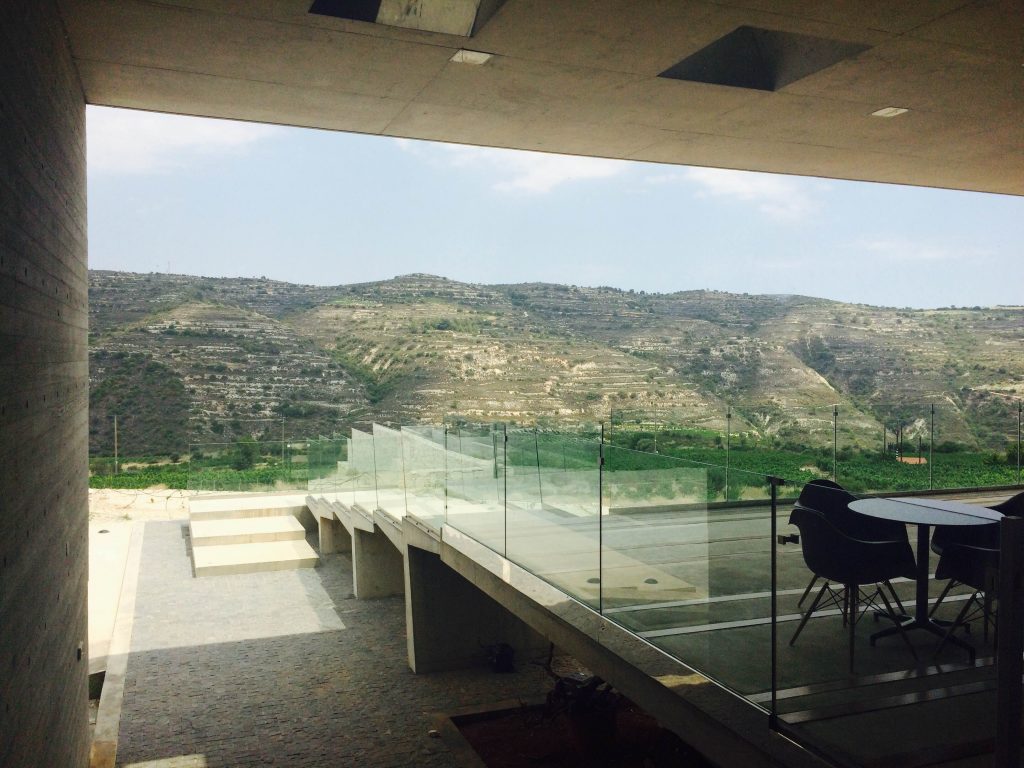 Cypriot wineries are proud of rich cultural heritage but follow modern technologies to produce high-quality wine. With the amended European Union wine legislation there are four categories of wine in Cyprus identified with Protected Geographical Indication (PGI):
Nicosia PGI
Limassol PGI
Paphos PGI
Larnaca PGI
All these categories have to be produced from grape varieties termed as recommended or permitted by the Ministry of Agriculture and Natural Resources.
BeFlexi team has visited a winery situated in Limassol region to find out more insights about wine production and transportation processes. We explored the conditions for wine storage as well to deepen our expertise and provide clients with more advanced services. Wine is a living organism, sensitive to external factors which can dramatically influence its quality: big temperature fluctuations, heat, light, strong smells. Premium wines usually go through aging and maturing processes inside oak barrels and then in bottles.
However according to experts estimates most wine is meant to be drank young. These kinds of wines should be transported in cost-effective way to ensure better margin for producer and fair price for end-user. Some wine manufacturers already enjoy the benefits of transportation wine in bulk rather in bottles – up to 50% more payload inside one container, no risk of bottles damaging, bottling costs are transferred from the seller to the buyer. Such a transportation scheme is also eco-friendly, leading to carbon footprint reduction.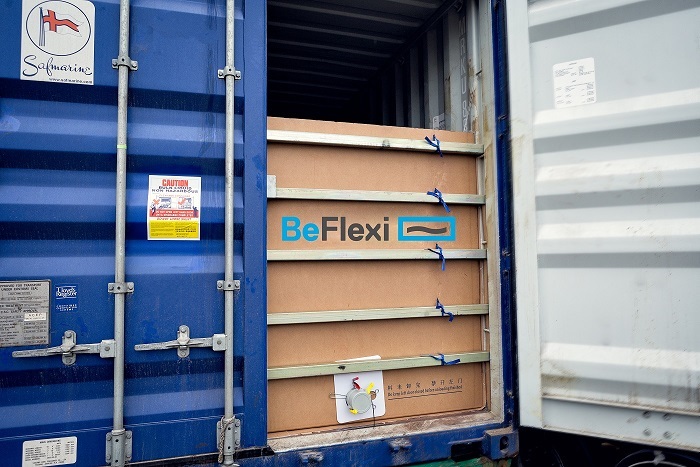 Flexitank is an option for safe and cost-effective bulk wine shipping. However, it should be properly chosen an installed to follow all the transportation and storage requirements. When choosing flexitank logistics solution for bulk wine transportation, make sure that the provider covers the following important points:
Stable temperature. Temperature fluctuation leads to wine quality deterioration. For this reason, wine should be kept in the environment where the temperature is as stable as possible. While transportation in sea containers temperature fluctuation is one of the main challenges. To make this fluctuation smoother special materials and packaging should be used.
Absence of smells. Strong smells can seep into the wine and destroy the initial harmony of taste and flavour. Flexitank equipped with special EVOH layer ensures that the product is secured from external factors and keep the smell in.
Protection from light and oxygen. Strong light and oxygen downgrade the quality of the wine and therefore packaging should exclude both of these factors during the transportation process. BeFlexi Eco model is a shadow-proof bag with EVOH or Aluminum layer, which acts as an oxygen barrier.
Although safety goes without saying, it's important to ensure the protection from taint and contamination. Re-fermentation can be caused either by faults in production process or by micro-organisms. BeFlexi manufactures are certified with ISO 22000 and follow the requirements for a food safety management system. This ensures that BeFlexi package is sterile, free of micro-organisms and thus eliminates the risk of re-fermentation.