BeFlexi at COA meeting: bring flexitank logistics to a new level of efficiency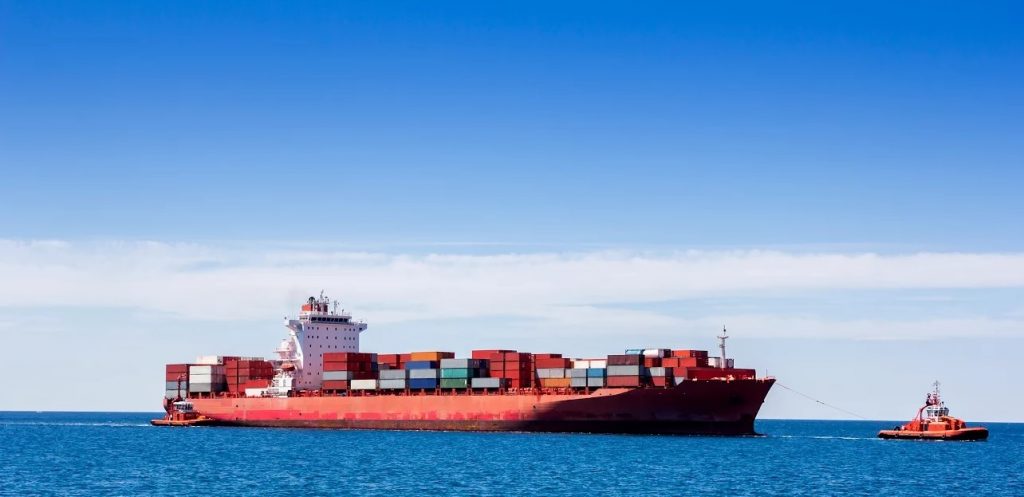 The 12th Container Owners Association (COA) Flexitank Meeting taking place on 29 June in Amsterdam will gather more than 70 delegates from all over the world.
Established in 2005 to unite owners of sea containers, today the COA is the only global platform for the flexitank industry. The COA's flexitank division was formed in order to bring the industry to a new level of efficiency, safety and security. The Code of Practice for flexitank companies, elaborated by the COA, enables shipping lines to check if the equipment they carry – in particular, flexitanks – has been tested in a proper way and if the production and operations have been audited.
The latest COA flexitank meeting can be regarded as a new milestone which has brought the COA Flexitank Code of Practice and an updated PAS 1008 (the publicly available standard) – the guidelines for the best-practices implementation, including certification and testing of raw materials, finished products and production sites.
In 2015 BeFlexi, a global leading flexitank solutions provider, and SGS, the world's leading inspection, verification, testing and certification company, entered into cooperation to provide streamlined flexitank logistics services across the globe. We are glad to announce that we will take part in the upcoming event together with our reputable and reliable partners.
The agenda of the upcoming meeting will include among others the following topics:
flexitank market overview (whether it met the expected growth of 20% in 2015 and heading to 40% growth in 2016),
market transformations and challenges,
shipping lines' expectations,
and other burning issues
Being a member of Technical Working Group, BeFlexi will share an innovative approach towards flexitank treatment as shipping lines' equipment. We look forward to meeting all the colleagues from the industry in order to retrospectively asses the results, discuss the current situation and influence the future, ensuring excellence in performance and safety in cooperation with SGS.