Smart partnership – business growth without investments
Connection economy
Forbes states that we are operating in Connection Economy where value  is built through establishing connections rather than building assets. What does it really mean for businesses? The long run success depends on  well-established partnerships which allow one to deliver more to the customers with minimal investments and risks.
Commitment to the result
The most valuable asset for service providers, i.e. freight forwarders, is their network. Whatever are the customer's needs the expert should find the most efficient way to deliver the result. Taking into consideration the fact that retaining a customer is five times cheaper than acquiring a new one, it's crucial for  3PLs to be able to offer the widest range of services, thus, meeting their clients' needs.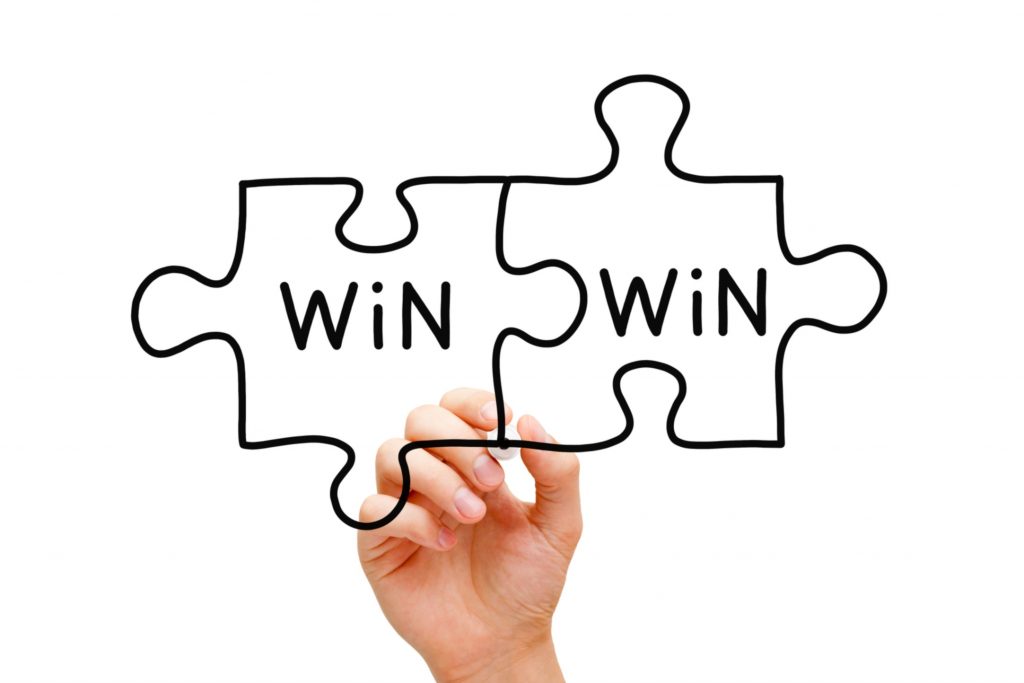 Win-win strategy
BeFlexi offers to logistics companies an easy access to cutting-edge flexitank technology. Flexitanks allow to transport up to 21 MT of liquid non-hazardous cargo in one 20' container. Your customers will enjoy the fact that in comparison with traditional means of liquid cargo transportation flexitank logistics is up to 40% more cost-effective.
Cost-effectiveness doesn't mean compromising on quality. Being among the pioneers in flexitank market, BeFlexi participates in setting up the industry standards of quality and always overachieves the required test results.
Besides the excellence of the product we grant an easy access to our product stocks worldwide and installation services available in 1800 locations. Provided by the most technically sophisticated SGS team, proper installation service guarantees safe cargo transportation.
Partnership with BeFlexi
Our partners do not need to invest time and money in new services development, production, stocks or training courses. BeFlexi business model creates a great potential for synergy with transnational, regional and local logistic companies, we are glad to invite new partners for long-lasting and fruitful cooperation:
Access to new sources of business growth
Additional revenue streams
Available stocks without investments
Professional installation without risks
Contact us now to earn tomorrow sales@beflexi.com