Flexitank, drums or IBCs? Find out how to save up to 50% on the transportation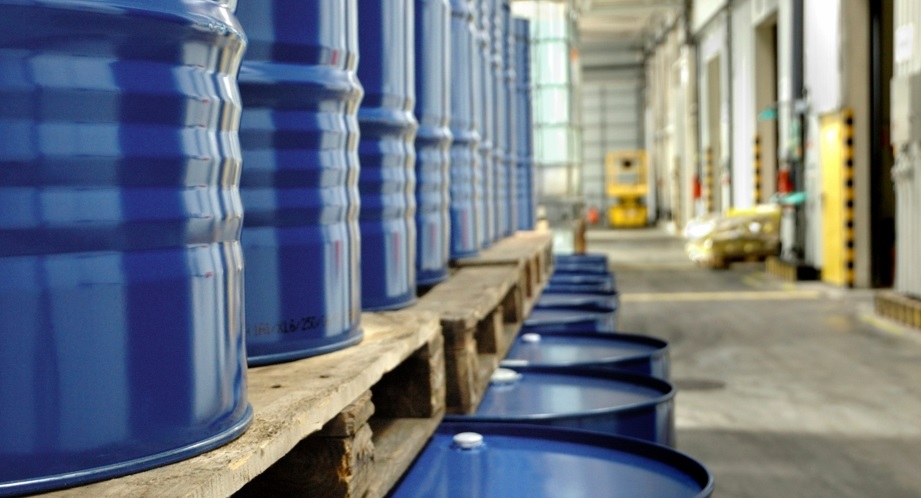 Some of the market players are still using drums and IBCs for the transportation of non-hazardous products. Logistics companies got used to work with these types of package as for a long time they had been the only options for liquid cargo transportation. Being multiple-use types of packaging, both drums and IBCs lead to additional costs: storage, cleaning, returning.
Nowadays the market offers an alternative solution for liquid cargo transportation – a single-use flexitank. Cutting-edge flexitank technology allows to reduce transportation costs as it can be easily disposed after the transportation. Another competitive advantage of flexitank is the increased capacity – being installed in a standard 20 ft container it allows to transport up to 24 000 liters of liquid which is 1,3 times more than IBCs and 1,5 times more than drums.*
Cost-effectiveness doesn't mean compromising on quality. BeFlexi products have been designed keeping in mind special requirements for different types of cargo transportation. For any type of cargo from petroleum oils to agricultural products we have the right product to ensure safe cargo transportation.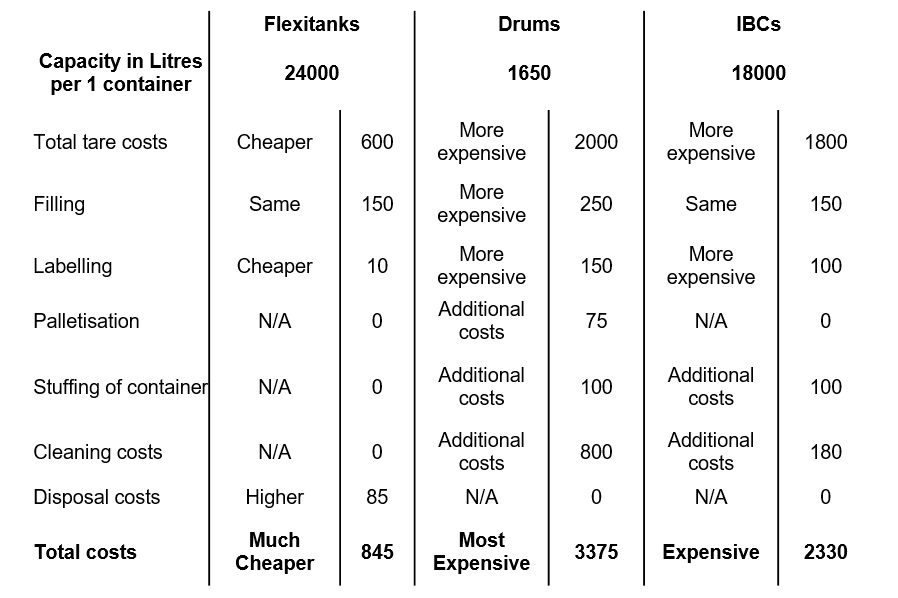 * based on BeFlexi estimations