Olive Oil transportation challenge: bulk or bottled?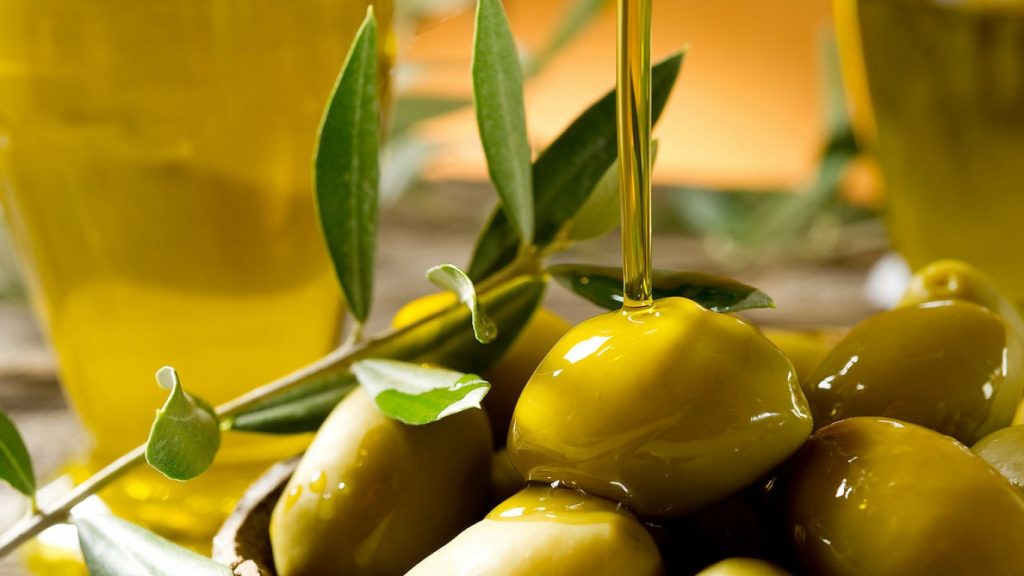 Olive oil is obtained from the olive, a traditional tree crop of the Mediterranean Basin. In 2015 olive oil production reached 3 million tons, showing stable year to year growth rate of 3% over past 10 years.
Traditionally, the largest production of olive oil is concentrated in Mediterranean Basin region countries with Spain producing 36% of the world olive oil market. In 2015 Tunisia became the second largest producer after Spain showing 400% percent increase from last year's figure.
Both Spain and Tunisia export big quantities of olive oil to the US, China, Russia, Arab countries. As opposed to traditional European olive oil markets, these countries show higher growth rates of olive oil consumption.
– Consumption volume in European markets is the highest in the world so the market is fully saturated
– China, Japan, Russia shows double-digit numbers on consumption volume growth
– Olive oil demand is facilitated by the common tendency to healthier lifestyle
To meet this rising demand olive oil manufacturers have to explore new routes to deliver the product to remote areas. The challenge here is that olive oil is a delicate product. It needs proper transportation condition and preservation from light, oxygen, extreme cold and heat. The best well-known packaging material for olive oil is dark glass which ensures protection from both oxygen and light. At the same time glass is heavy and fragile, which makes the transportation expensive and risky.
When it comes to long distance bulk cargo transportation appears to be the most cost-effective option. Statistics figures prove this statement – bulk containers have increased their share of total USA import volume from 13 to 41.4% for the last 10 years. Along with traditional means of packaging such as drums, tank truck and ISO-containers new ways of bulk olive oil transportation appear.
Flexitank is a single-use bladder shape, especially designed for non-hazardous liquid cargo transportation. It is installed in standard 20' dry container which allows multimodal transportation and door-to-door delivery with maximum efficiency. Shipping oil should be secure, fast and flexible. To ensure proper transportation choose the supplier following these requirements:
– positive performance record
– product tests including COA Flexitank Standard Rail Impact
– manufacturer's ISO9001 and ISO22000 certificates
– global assistance service (installation, load/unload, technical support)
– product liability insurance
The innovative flexitank logistics solution provides users with up to 40% cost savings without compromising on quality. BeFlexi Eco model of flexitank perfectly suits olive oil transportation needs. It is made of 4 layers of polyethylene and an outer layer made of woven polyethylene to protect delicate cargo from light and oxidation. It can be accomplished with EVON layer, which is better than other plastics at keeping air out and flavors in. Each flexitank is used only once and can be recycle after the usage, which allow to reduce carbon footprint.