BeFlexi has Expanded into a New Office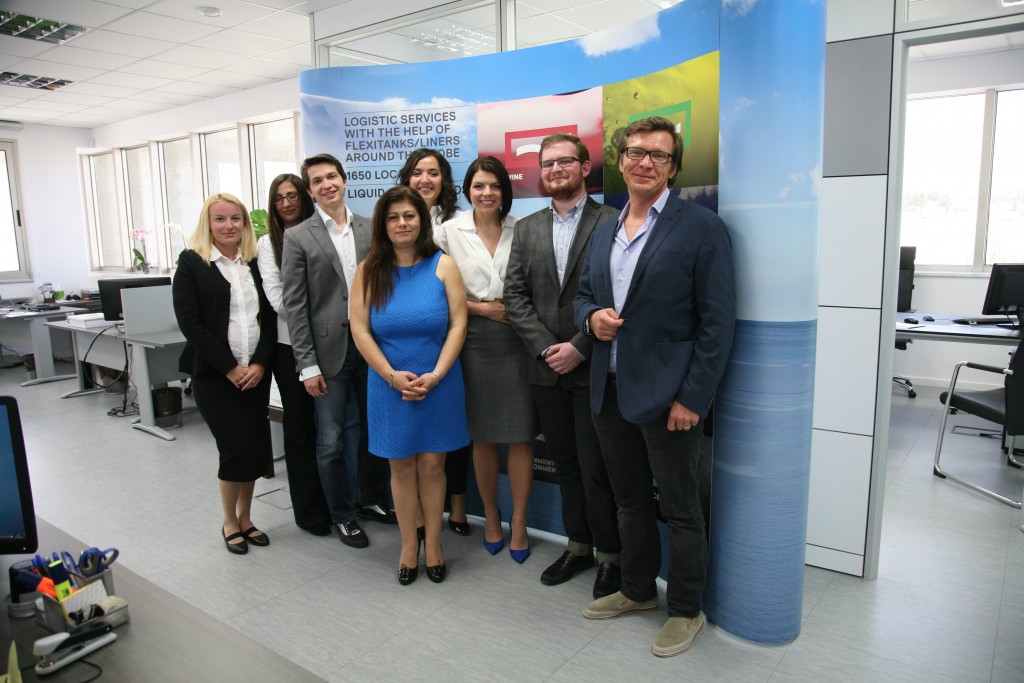 Thanks to the support of our customers and partners BeFlexi has been expanding rapidly across the world. Due to this growth, we are pleased to announce the relocation and expansion of our headquarters. Our team in Cyprus has moved to a spacious new office in the heart of Limassol. The second floor office is a great new atmosphere with plenty of room for expansion.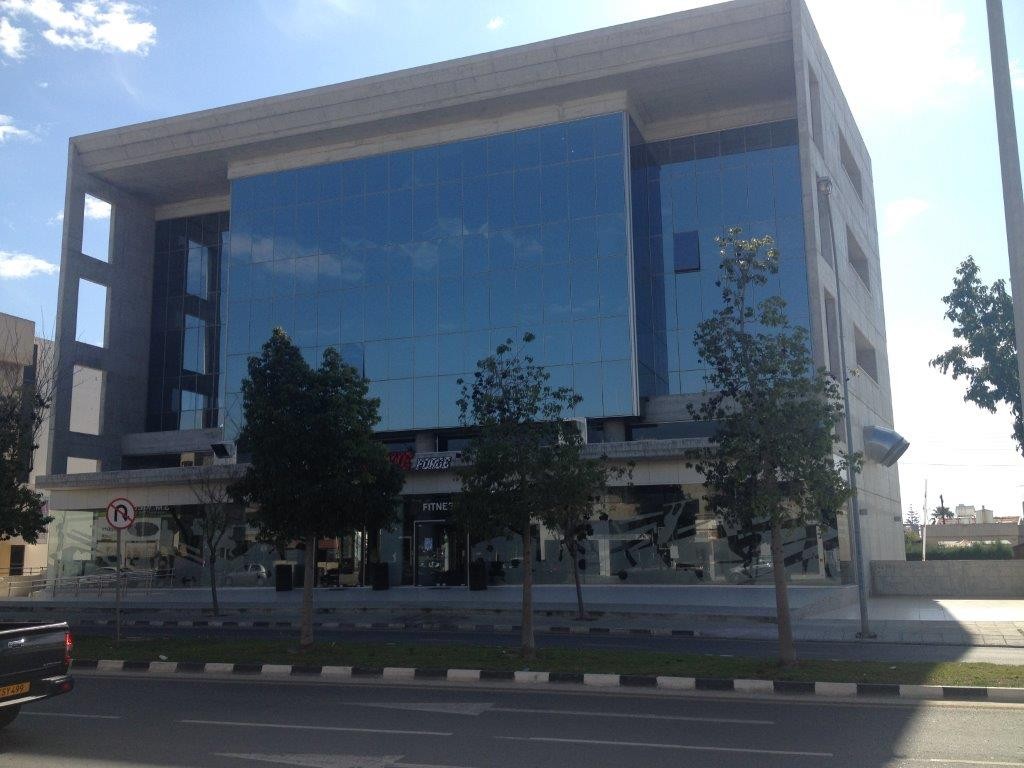 "Growth is always exciting especially at the rate that we are going and we look forward to continue expanding our office base not only in Cyprus but across the world. I am happy to be sharing this moment with such a wonderful team that I've had the pleasure to watch develop over the last year and I look forward to continued success." said Managing Director, Julia Jemeljanova.
We're very proud of how far BeFlexi has come and the impact our people and services are having, helping companies and partners ease their supply chains across the world.
Our team is excited about the future and the opportunities that we will encounter. We are always looking for amazingly talented individuals to join our team and continue growing with us. Our new office marks the next stage in our development and we look forward to continuing our growth at an even faster rate from our new base.