ICIS 2016 World Base Oils & Lubricants Conference: INSIGHTS
It is already a month since we met last time in London. We would like to share with you a number of interesting facts about base oil market, that we learned during the conference.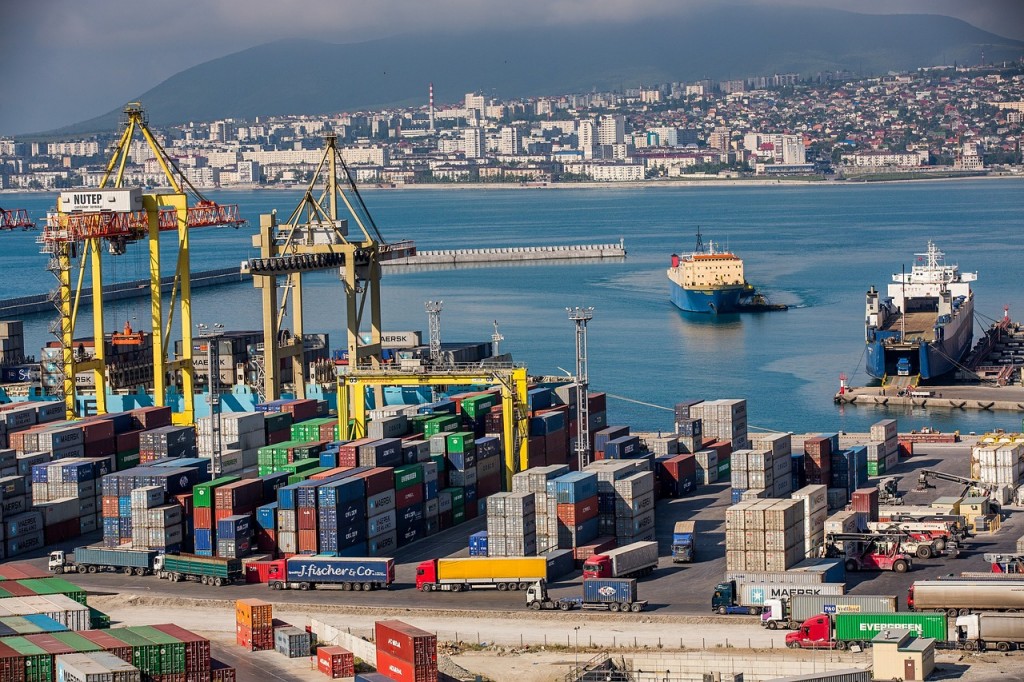 FROM RUSSIA WITH LOVE
More and more customers (traders, blenders and distributors) fro
m any part of the world are looking for so-called "Russian product" – the base oils produced by
LLK International, Gazprom-neft, Rosneft, Bashneft, Tatneft. At the same time there are fewer and fewer traders dealing with large quantities transported in bulk vessels with an increasing number of market agents shifting for a more cost-effective and efficient logistic solutions: flexitanks.
Increased demand can be caused by a number of factors, including the improving quality of the "Russian product", the plunge of the Russian currency, the reduced production capacity within Europe.
BeFlexi Ltd. offers the most cost-effective logistic solution for the export of the "Russian product". There are three main "gates": 1) Novorossiysk, 2) Saint-Petersburg, 3) Baltic states. Unlike Novorossiysk and Saint-Petersburg, Baltic ports such as Riga and Klaipeda are still not that over-crowded and do not face the same shortage of equipment (20-feet sea containers) as Russian ports. BeFlexi is able to provide a competitive rate from each of the above-mentioned ports. Now it is for you to decide whether you want "Simply trade more".