Flexitanks and Their Use in Emergencies and Helping Aid Agencies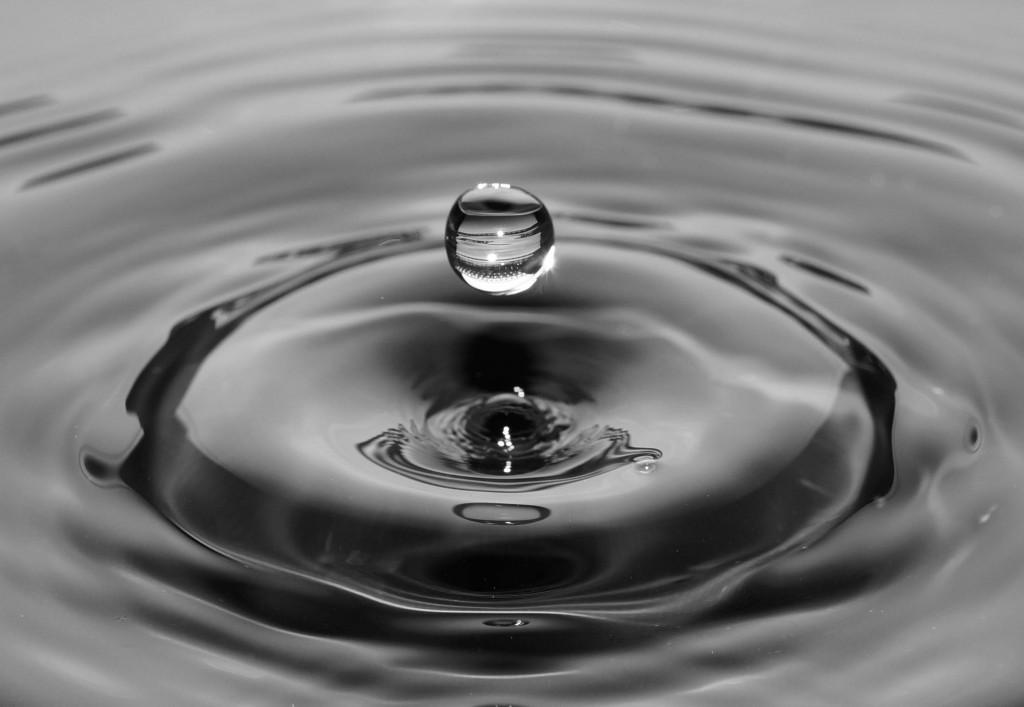 Flexitanks have come a long way since it began development in the 1960s. They were originally conceived by the United States military as a means to store and transport water and diesel fuel in bulk. In recent times, modern applications of flexitanks have become far more varied. In fact, the use of flexitanks has now become a popular and cost-effective choice in the logistics and shipping industry for transporting liquid products such as wine, palm oil, latex and paint. They're even used as temporary storage for swimming pool water during pool cleaning.
Flexitanks have gained traction as the choice for supplying transporting liquid supplies to disaster areas. Minimal setup time – a critical factor for situations that require rapid deployment – is an ideal feature for applications in disaster relief, humanitarian aid and emergencies. Once the cargo is discharged, a Flexitank can be disposed of and the container be returned to a local depot.
Flexitanks have an advantage over their rigid rivals when setting up several stationary tanks in a location. Collapsed flexitanks require only a fifth of the space otherwise occupied by an empty ISO tank of the same size. Larger capacity versions can hold up to 75,000 litres. These tanks are designed to lie flat, and capacity can be extended by parallel connection of similar units.
Onion tanks, on the other hand, are self-erecting units and are much simpler to set up: simply unfold and fill. The 'collar' prevents overflows as the tank fills. This type of Flexitank looks like an onion bulb when full, and can be installed in inclines up to 10 degrees without tipping over. The open 'collar' also serves as the attachment point for a cover – especially useful if the Flexitank will be used to store potable water. Its wide mouth also allows collection of rainwater.
There are several instances where Flexitanks were used for helping giving people access to clean water:
In 2010, a Norfolk-based Flexitank supplier supplied 80 Flexitanks, including large tanks, to assist in the distribution and storage of drinking water in Haiti.
A bulk packaging company based in Houston donated several Intermediate Bulk Containers (IBCs) to Haiti in the aftermath of the January 2010 earthquake. The same company gave another 100 IBCs and emergency water kits the following year as part of an effort to fight a cholera epidemic.
Also in 2010, the city of Sitka, Alaska used Flexitanks to transport excess water to several areas of India, Asia and the Middle-East. Transporting water in bulk would not have been feasible with traditional shipping methods.
Flexitanks have also been in use in firefighting, especially in situations where fire hoses are insufficient, i.e. bushfires. This decreases the need for helicopters and planes to travel long distances for refills. Balakhninsky District, a small district in Russia, has been using IBCs to store water in different areas to quickly respond to fires as needed. A single Flexitank gives firefighters as much as 24,000 litres of water without refilling, and can be refilled when not in use.