Get full and ready-to-go flexitank service package from BeFlexi/SGS and approach your customers with highly competitive and beneficial offer for their liquid or dry bulk transportation.
Flexitank/liner technology is changing the modern logistics landscape dramatically. Several years ago liquid and dry bulk supply chains were built and controlled only by logistic giants operating railway cars, liquid and dry bulk terminals, tanker and dry bulk fleets, etc. With the evolvement of containerization process liquid and dry bulk cargoes have started to migrate to container market.
Today with the use of flexitank/liner container forwarders and asset-based logistic companies involved in rail, sea freight, barge shipments, storage and transhipment processes, are able to handle liquids and dry bulk cargo deliveries without heavy-asset infrastructure, additional investments and risks. Apart from flexibility insured by flexitanks/liners, logistic companies entering this market enjoy enormous operational ease. Let alone tanker fleet or tank-container stock which are difficult to operate, even to compare with traditional means of liquid cargo packaging (such as drums and IBCs), logistics company do not need to care about cleaning, stuffing, labelling and sending back of the tare. Flexitank technology grants logistic companies access to a large liquid and dry bulk cargo markets.
Benefits for Your Clients
• Supply chain optimization and great flexibility
• Access to the international market and emerging markets in particular
• Direct access to customers and suppliers without intermediaries
• Easily manageable and controlled logistic chain
• New sales channels, including e-trading platforms (ex. alibaba.com, e-Bay.com)
• New instrument for risk mitigation – price fluctuation, demurrage
• Money savings on stock maintenance, storage, sea freight, administrating and cleaning cost.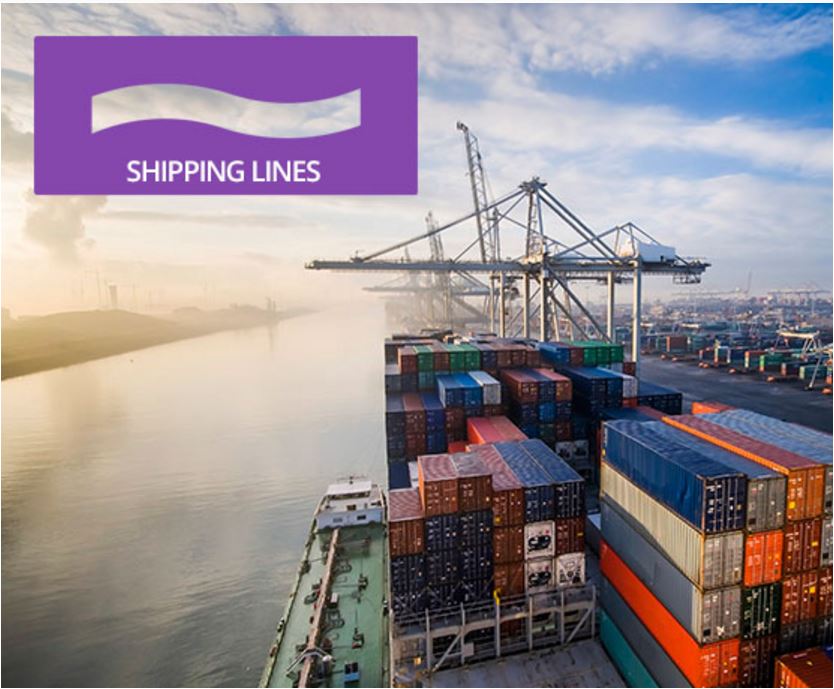 SHIPPING LINES
Within 30 days we can build up the stock of flexitanks and liners in every port you call. Our flexitanks and services fully comply with COA Code of Practice and have already been approved by major shipping lines. 
Container shipping lines are the main beneficiaries of skyrocketing growth of the flexitank market which has grown by 20% in the past 5 years, as increasingly large volumes migrate from bulk to container market. As the world is changing, so is the shipping industry. Globalization and customized trade approach are reshaping the industry towards containerization of bulk cargos, both liquid and dry. 
Flexitank technology has already been adopted by many shipping lines, who see it as an opportunity to attract new customers and gain the cargo volumes that have been transported in bulk. 
In cooperation with SGS, BeFlexi offers "turn-key" flexitank solution, that includes flexitank supply, professional installation by SGS technicians, full set of Certificates and Approvals for our products, insurance package, technical support and emergency response team. 
FREIGHT FORWARDERS
You do not need to invest time and money  in new services development, production, stocks or training courses. BeFlexi  business model creates a great potential for synergy with multinational, regional and local freight forwarding and logistic companies.
Whether you are a Freight Forwarder or Non-Vessel Operating Common Carrier (NVOCC), we know you are an expert in supply chain management, you have invaluable experience, regional insight, infrastructure, logistics professionals and trustful customers.
We are flexitank service providers, with a global presence and together with our partner, SGS, we offer a flexitank service package that fits your business model. With the global economical uncertainty, carriers' overcapacity, and thousands of small local service providers who compete with slashing prices, the freight rates drop and bargaining on volumes is no longer enough to support profitability.
We suggest a cost-effective alternative to bulk liquid/dry cargo transportation and a comprehensive solution, that is absolutely ready-to-go and can to be naturally added to you services offerings attracting new customers and empowering existing customers with innovative technology, great price, and operational excellence.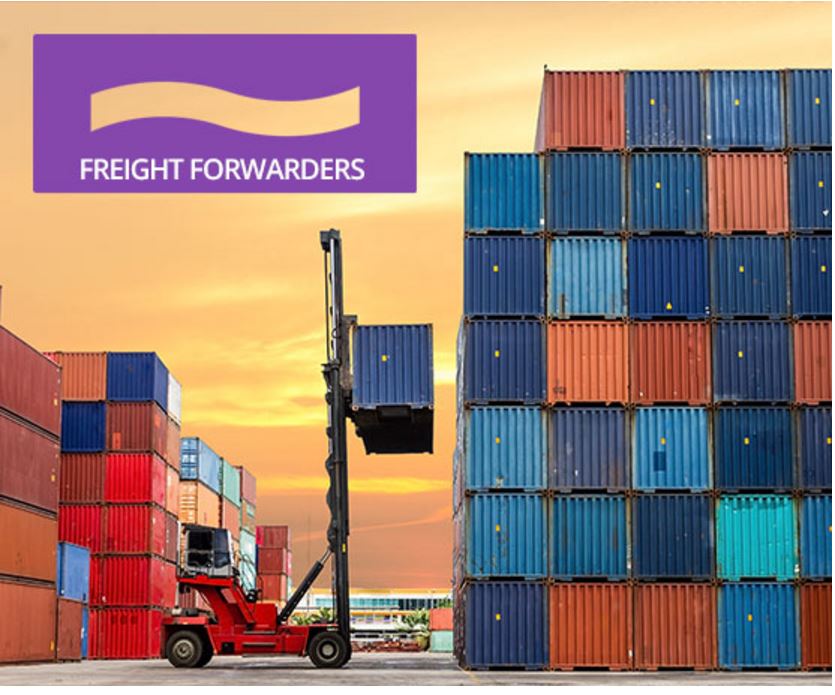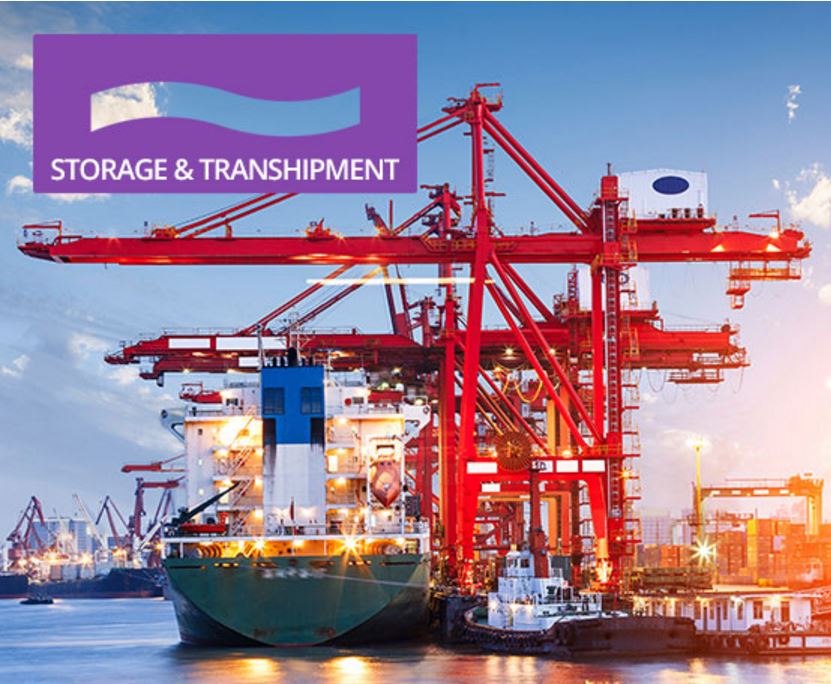 STORAGE & TRANSHIPMENT
In addition to the inventory supply (flexitanks, dry bulk liners, storage flexitanks, silo-bags), BeFlexi offers customized project concepts and equipment installation for flexitank loading and discharge, as well as cargo transshipment from RTCs to Flexitanks.
Transhipment equipment: BeFlexi has already installed equipment for liquid cargo transhipment from RTCs to flexitanks in several European container terminals. Today these container terminals/depots serve as logistic hubs for flexitanks loading and shipment, entrenching their positions on the modern global flexitank market. Moreover, such terminals tend to launch their own marketing campaign offering their clients a complex "door-to-door" flexitank services.
Liners and silo systems: BeFlexi offers a complex solution for dry bulk terminals and silo system operators. Launching new business does not require additional investments and risks.
Flexitank for storage : A cost-effective solution for short-term storage of small amounts of cargo. Storage flexitanks offer capacity of up to 200 000 liters, they  are reusable and can be deployed within 30 minutes.
RAILWAY OPERATORS
Innovate together with your customers. Support your customers in their aspiration for saving and innovation in bulk cargo transportation technologies. BeFlexi flexitanks are safe for railway transportation and have been  tested through Standard Rail Impact Test, required by COA.
By accepting a flexitank into container on your railway network you allow your customers to enjoy the economic benefits of flexitank technology and numerous advantages of railway over truck. Also, consider adding new service to your business, we can deliver a comprehensive solution for flexitank stock maintenance, installation and technical support. All BeFlexi flexitank products have successfully passed the Rail Impact Test, and are certified to satisfy criteria required by the Container Owners Association.